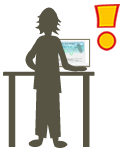 Marketing MOT
Why do you need to show your characteristics and essence of what you do? Simply, you need to explain how you create value and benefit your clients. You do this with: A professional look, a complete presentation of your products and services, an in depth profile, constantly updated content, photos from your business, films and illustrations. As an example, we at Raven's Eye Media create value because: "We identify the core essence of your business, collaborate with you while forming a promotional strategy, design and produce the complete palette of marketing material and IT systems including websites and we teach you how to work with your marketing efforts efficiently and easily.
Read more.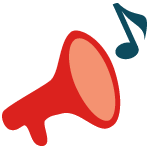 Professional online
Content strategy and plan for website content and all other channels. In recent years the choice of methods, media types and channels for the sending of messages for business and private individuals has grown to an extent where it is now very difficult and time consuming to look at all the possibilities and decide into which ones to invest time and resources. The way it's done today is that we become visible through our actions and thoughts, described and posted online. Our footprints in the digital universe can be shaped so that they are clearly comprehensive and all together form a good image of our professional lives. It is important to form a strategy how to spend the resources of your business in this universe which is constantly growing and so easily appear as a babylonic confusion. You are required to both create posts that make sense and also guide your readers to the content you wish to share, and at the same time build your complete image, collecting everything in your central hub: your website. When approached in the right manner social media, such as YouTube (which many of our clients benefit from), Linked In, Facebook, Google Plus and Twitter, can be an effective resource. These pages can help you channel your messages and encourage dialogue with business relations and clients, as well as gain rank in search engines. The content strategy ties in with your promotion strategy. We will go into depth in areas of your choice. We form a promotion strategy based on our investigations, research and analysis, which identifies the most effective types of marketing material and distribution channels to benefit your business. Forming a content strategy and a promotion strategy, media production and marketing plan also results in your budget, for media material and marketing, being more efficient and cost effective.
Read more.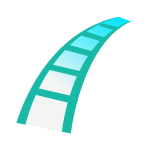 Filmmaking for promotion
Learn how to produce high quality films, which you can include on your website, or send by email as part of a PDF, so your clients can watch what you do as well as read all about it on their tablet while on the move, or screen at a business conference. Your teacher is an award winning filmmaker: Elizabeth's short fiction film, The Umbrella (28 min) - Filmfestival in Huy, Belgium (Palm d'Argent, Prix de l'Office du Tourisme), Filmfestival Wattrelos, France (Medaille d'Or), Independent Film Festival Cork, Ireland (Best European Film) Filmmaking achieves the highest quality when the team plays well together. Elizabeth has a great deal of experience filming in many different locations: in factories, on road works, building sites, in music studios, schools, clinics, on the water (not under!), on mountain tops, in the air and in many different countries and cultures. She always gets on with the cast and crew in a subtle and sometimes invisible way, and gets the material that is needed, efficiently and accurately. Work flow for film production which we will introduce at the course: Research > Concept development > Manuscript > Production plan > Budget/cost estimate > Collection of data/media material/information > Photo/movie recording > Authoring of texts > Editing of photo/movie > Graphic artwork production/animations > Evaluation > Final editing > Distribution/publishing The course will work with the concept of 3-4 minute presentation films, to be played via video server (e.g. YouTube) or directly from the webpage. We also work with how to burn the correct DVD format.
Read more.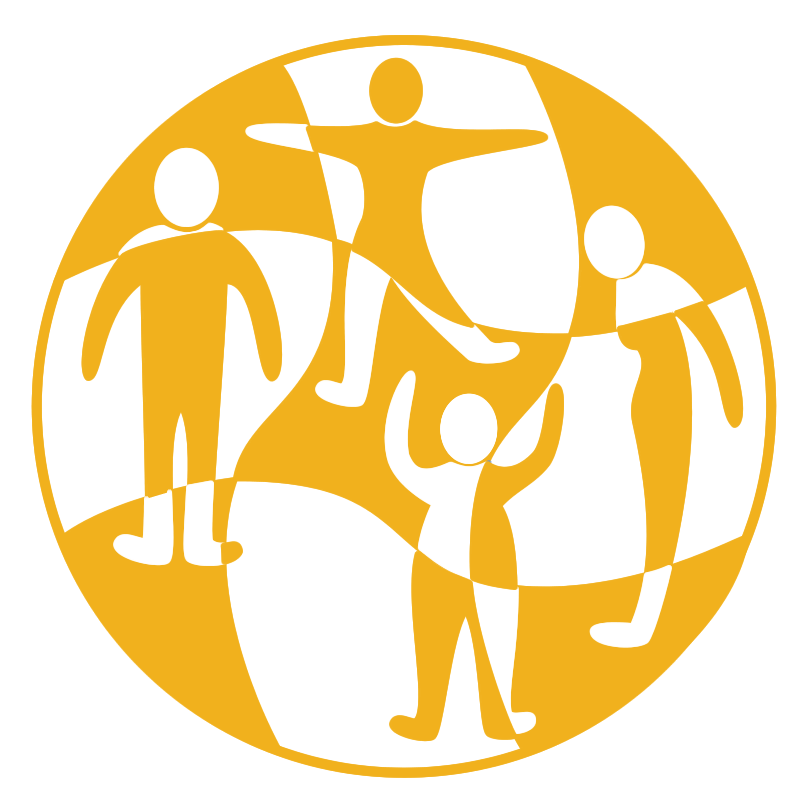 Coexistence in business
Introduction to the theories of Alfie Kohn, who's criticisms of competition and rewards have been widely discussed and debated, and he has been described in Time magazine as "perhaps the country's most outspoken critic of education's fixation on grades [and] test scores." Our workshop will work with our base of experience for how the clients, we have worked with for over 20 years, prosper from coexisting with other businesses, including what is regarded as their competitors. We also touch the subject'coexistence psycology'about how to best meet your 'coexistors' Extract from THE CASE AGAINST COMPETITION by Alfie Kohn The race to be Number One has been described as America's state religion. We have been trained not only to compete frantically, but to believe in the value of beating people - and to help our children become winners. Research and experience, however, demonstrate that competition is actually destructive to self-esteem, poisonous to relationships, and counterproductive in terms of learning. Spelling bees, awards assemblies, competitive sports, and even informal contests at home teach children to regard other people as potential obstacles to their own success. The result is that everyone ultimately loses in the desperate race to win. Alfie Kohn, author of NO CONTEST: The Case Against Competition, describes the hidden costs of turning the school into a place for triumph. The problem, he argues, is not just that competition is overdone or badly handled; rather, the very win/lose structure itself has damaging consequences for how children come to see themselves, each other, and the act of learning. The alternative is not merely the absence of competition but the construction of caring communities in which people help each other to succeed.
It is both in 'Human Nature' to compete and to coexist. Which characteristic would we like to encourage in ourselves, and which will make us successful in pursuing what we want in life? While it is widely accepted, but rarely defended, that competition is inevitable, this claim is based on the thesis that competition is part of 'human nature'? Can such a claim be substantiated? Who benefits from this position? Or, can we choose not to let competition drive us, and choose coexistence over it? (This course is also held at DLD College in London 2016 og 2017.)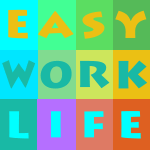 Great workflow
Our web based system is developed for you to work more efficiently with all your online tools and make you able to easily utilise Google's criteria for acheiving the best possible ranking in the search engine result.
Read more.
Arrange a workshop
You can arrange a workshop with us and have it tailored to your requirements. Themes could be:
Promotional strategy
The use of video in your business
Inspiration / innovation in focus areas and/or in general
Animation/film as a tool for education
Digital documents with multi media
Your suggestions
Individual tuition and support
We offer ongoing tuition and support to assist you in areas where you and your employees need more experience.
Test your business idea in 90 minutes
We take you through a very efficient process analysing your business idea and we give you our comments and recommendations in every area of business start up and business development.