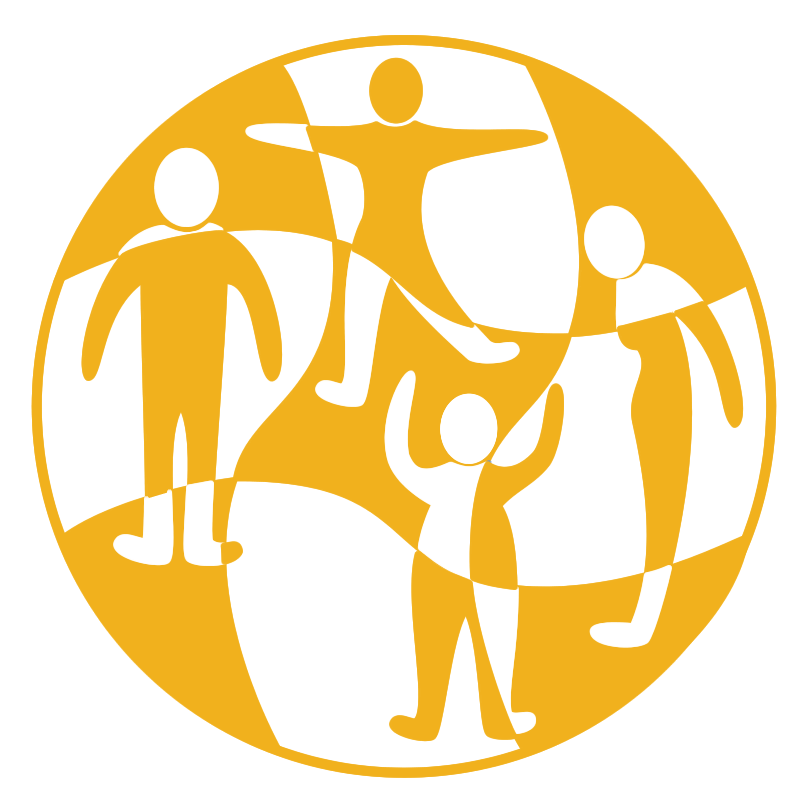 Coexistence - as a positive driver

See also:
Courses at Bournemouth Library and in Southbourne
Coexistence Workshop

Think deeper and realise what really drives your business and why nobody has ever offered a comprehensive solution to dealing with the troublesome idea of competition. Might this be because it is really not competition that drives our businesses, but the way we coexist?

Elizabeth Thomsen from Raven's Eye Media is sharing her experiences with coexistence from over 20 years in business and recently in many campaigning projects for evironmental and other political causes.

You are welcome to book a meeting with Elizabeth and/or arrange a workshop, where the principles of coexistence will be both exercised and debated.

It is both in 'Human Nature' to compete and to coexist. Which characteristic would we like to encourage in ourselves, and which will make us successful in pursuing what we want in life? While it is widely accepted, but rarely defended, that competition is inevitable, this claim is based on the thesis that competition is part of 'human nature'? Can such a claim be substantiated? Who benefits from this position? Or, can we choose not to let competition drive us, and choose coexistence over it? (A course is also held at DLD College in London 2016.)

Inspiration Alfie Kohn - www.alfiekohn.org NO CONTEST: The Case Against Competition (Houghton Mifflin, 1986/1992)

A Danish musician's teachings on the basis of shared ressonance
Triangulus.dk (Use Google translate)

BBC humans not driven by war
http://www.bbc.co.uk/news/science-environment-23340252 Nature's interdependance - co-existance http://www.bbc.co.uk/iplayer/episode/
b01l2s60/Natures_Microworlds_Galapagos/

Can consumer boycot change the world?
http://www.theguardian.com/sustainable-business/consumer-boycott-change-world

Corporate watch
http://www.corporatewatch.org/

Change agents
http://www.guardian.co.uk/sustainable-business/blog/sustainability-spirituality-despair-optimism?CMP=twt_gu

Counterfire
http://www.counterfire.org/index.php/
articles/opinion/16556-the-witch-hunt-
the-whistleblower-and-the-surveillance-state

Peace charter
http://thepeoplesnonviolencecharter.
wordpress.com/about/
http://pcnw-signatures.org/

Indian rice farmer's revolution
http://www.guardian.co.uk/global-development/
2013/feb/16/india-rice-farmers-revolution

Change, Woody Harrelson
http://youtu.be/Dj0GZQdCct8

Sustainable living, farming
www.permaculture.org.uk

The self - consumerism
http://vimeo.com/61857758

Powerty
http://www.guardian.co.uk/society/2013/jul/23/jack-monroe-face-modern-poverty?CMP=twt_gu

Mount Rushmore
http://www.upworthy.com/a-journalist-went-near-mount-rushmore-to-take-some-photos-what-he-found-changed-his-life-forever?c=to2

The People's Voice TV
http://www.thepeoplesvoice.tv/

Young girl's speech 1992
http://youtu.be/TQmz6Rbpnu0

Love as roadmap
It seems rather paradoxical that we humans need to surrender to love's path throughout our lifetime; given that love is the fundamental principal and energy that all of life births through. Yet, for some reason, many of us seem to find it hard to lead from love and allow its wisdom, grace and ease to direct each life choice without getting caught up in some degree of conflict or confusion.
http://omtimes.com/2013/07/love-as-our-roadmap/













LIKE our Facebook PAGE and get the news about film releases, good offers, courses and share experiences working with media and IT.