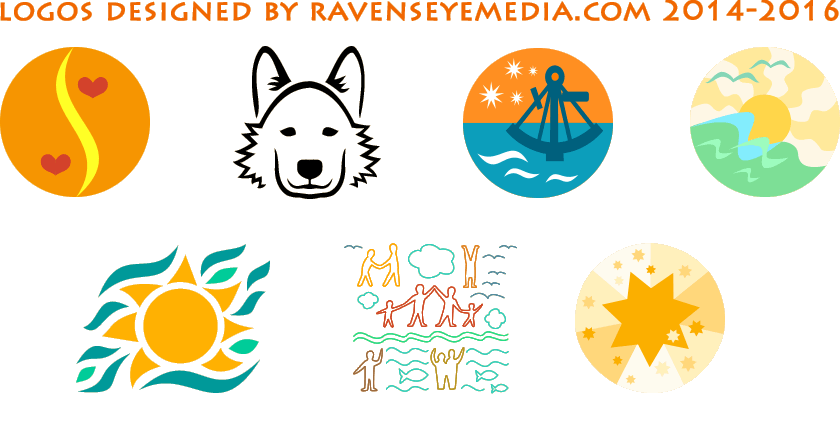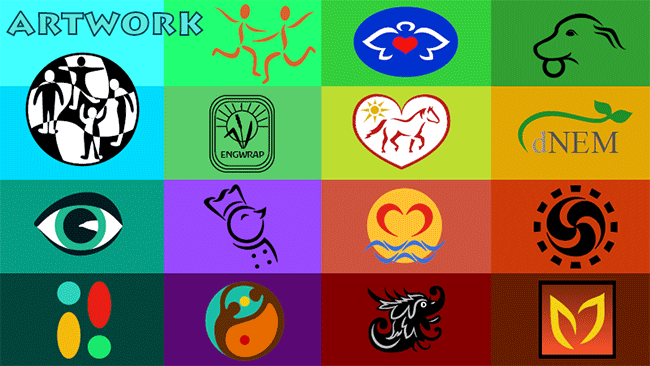 Logos must be equally appealing on a tiny button and a house wall, simple and intuitive.
We are among the few known to have fitted a pattern on a car.


We deliver graphic artwork for all purposes.






LIKE our Facebook PAGE and get the news about film releases, good offers, courses and share experiences working with media and IT.