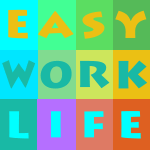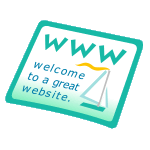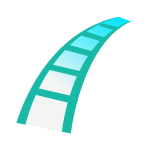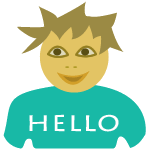 Easy Work Life package:
Webdesign - Film - Social Media - Workflow

Web design
Visitors find the website's navigation user friendly and logic and it can be viewed very succesfully on all types of online devices. A standard Website has 64 logically structured pages, and this can be easily increased as required while maintaining the user friendly navigation. (Design from: £168 - Hosting from: £65/yr)

Films with insight
A short film will show who you are and the quality of your products and services in a clear and effective way.

Social media
Integrate Facebook, Twitter, Google Plus, Linkedin, Blog tools, News feeds and many other social media tools.

EASY WORK LIFE


Work with effective tools in structured processes in an easy way, while the search engine ranking of your website will be the best possible.

Our EasyWorkLife system enables you to analyse and identify your requirements, plan, organise and execute your social media strategy with great ease.

Illustration above: Upload a film to your Youtube, tell people about it and create a Blog with the film on your website, then multi-post in social media to get visitors to make comments on your film in your Blog, also send out a newsletter and check Google analytics to see how your campaign is doing - and perhaps also boost your campaign in Google and/or Facebook.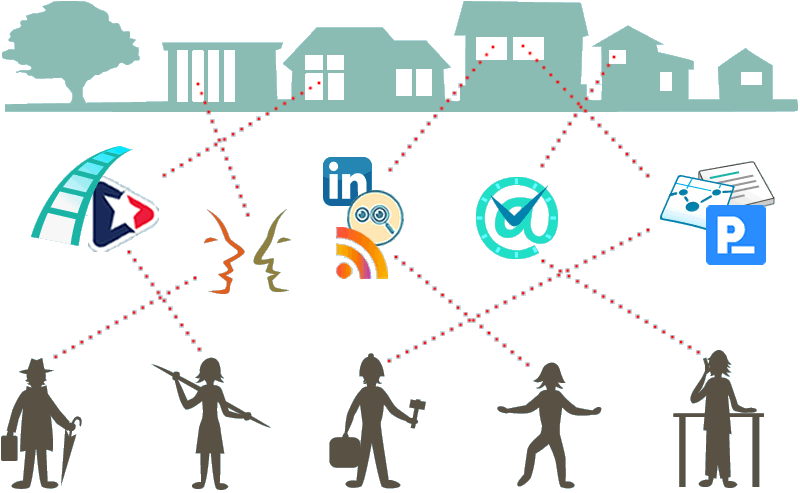 Illustration above: Different types of businesses reach different clients in different ways. It is the ability of your website and other presentation material to convert visitors into clients that makes the difference, and analysing your campaign results enables you to adjust your strategy.





Illustration above: Here is an example of how your online tools can be part of your product development and promotion. Paypal or your accounts can show change of demand, and you can develop new or more products according to this. Furthermore, when you then promote your new product in social media and boost your sales, you can analyse your results using Google or other tools and boost both your image and your product in your business network (Linkedin).


Benefits

You are able to fully exploit the potential of your products and your promotion material


- this is because, using these methods, you effectively present the core values of what you offer, both regarding style of promotion and timing.

You will be able to harness the full advantage of your daily efforts online, which in our system will influence the search engine ranking of your website
- this is because our methods make it easy for you to connect your name and your website with everything you publish online. And all your activity online, will be counted as "traffic" on your website, and will not be "wasted" in Facebook or other online media.
We will teach you how this is done.


Cost
The complete production of marketing material (website + media products + artwork for print) for our clients normally amounts to

£350 for the most simple solution,

up to

between £2500 and £7500 for full-scale, unique web solutions
- with movies, animations, photography, text work, e-commerce and consultancy on how to promote your presence on search engines.









LIKE our Facebook PAGE and get the news about film releases, good offers, courses and share experiences working with media and IT.