Frogs + Cakes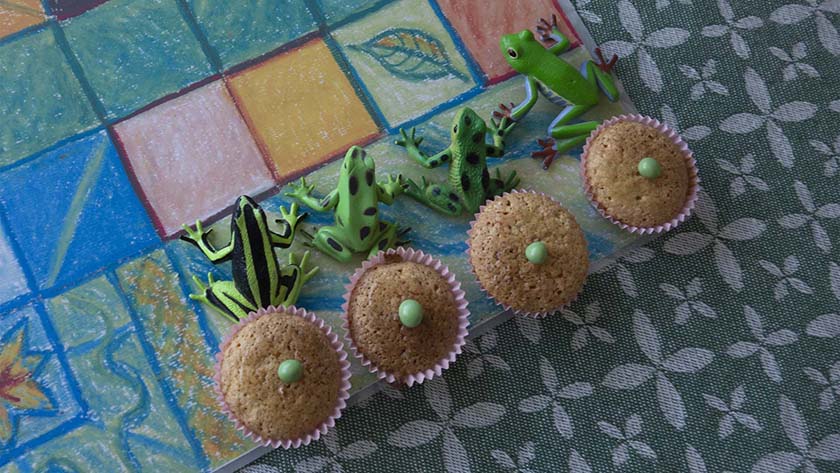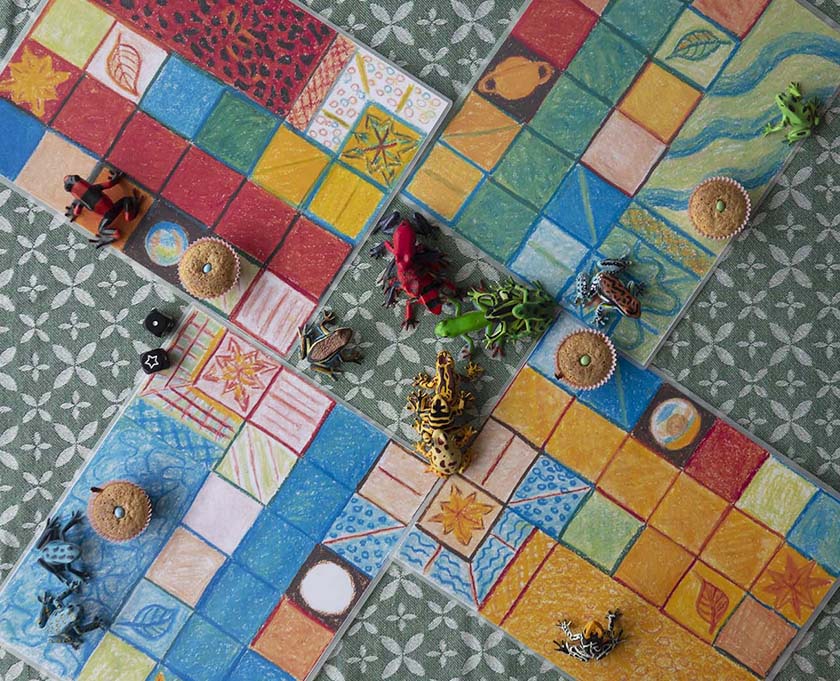 Download the rules for playing


Raven's Eye Media's new office at Newport Pagnell Farmer's Market every 3rd Friday in the month. What fun!!! We introduced Frogs + Cakes and next month there will be jam and nuts added to our boardgame from a few of the other stalls. We also gave a preview of the pre-first edition of the first book of four; Basics from Operate Your Enterprise with Joy.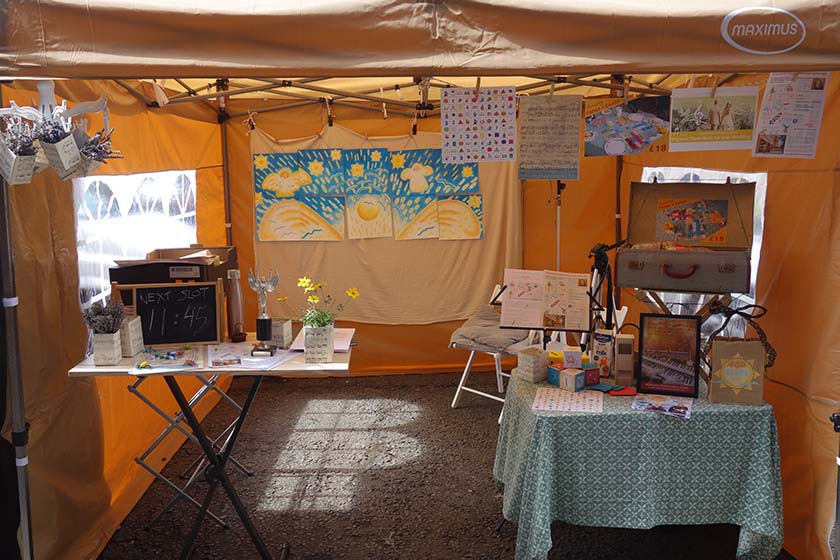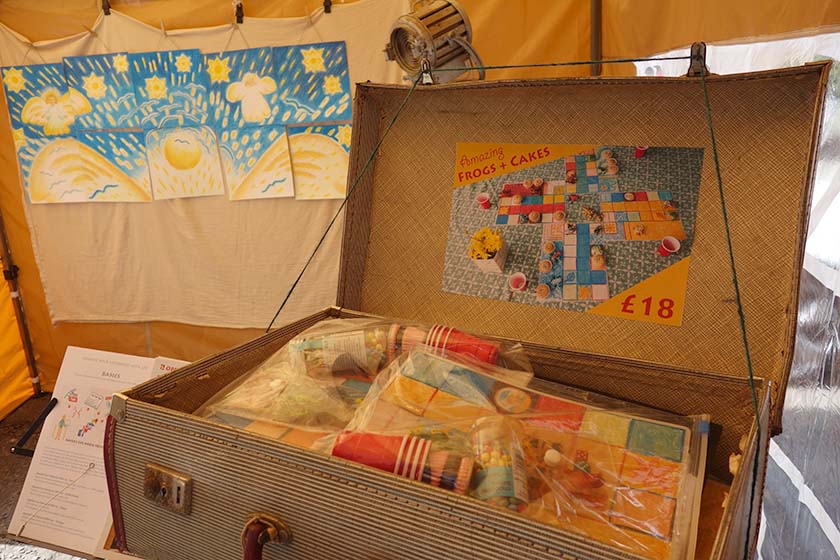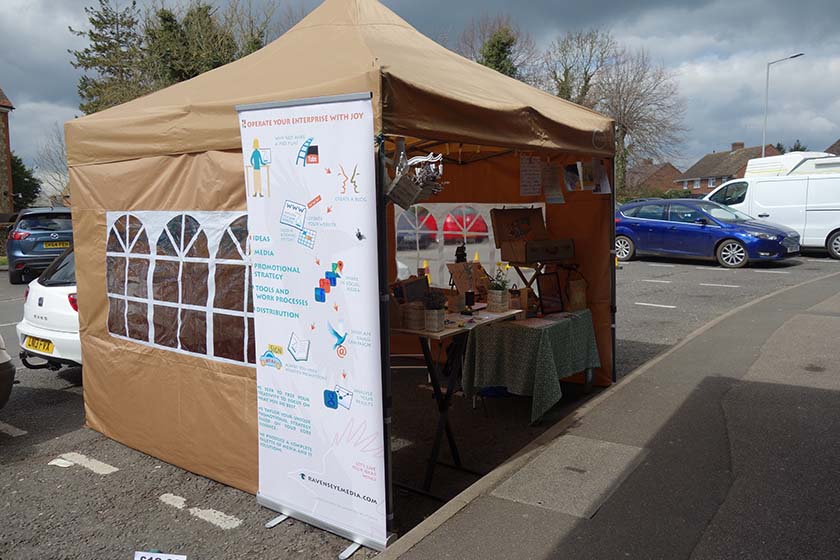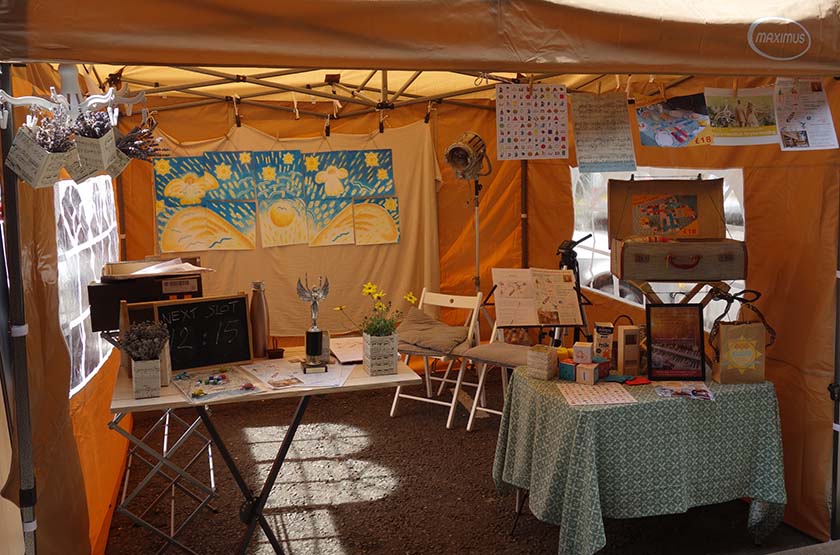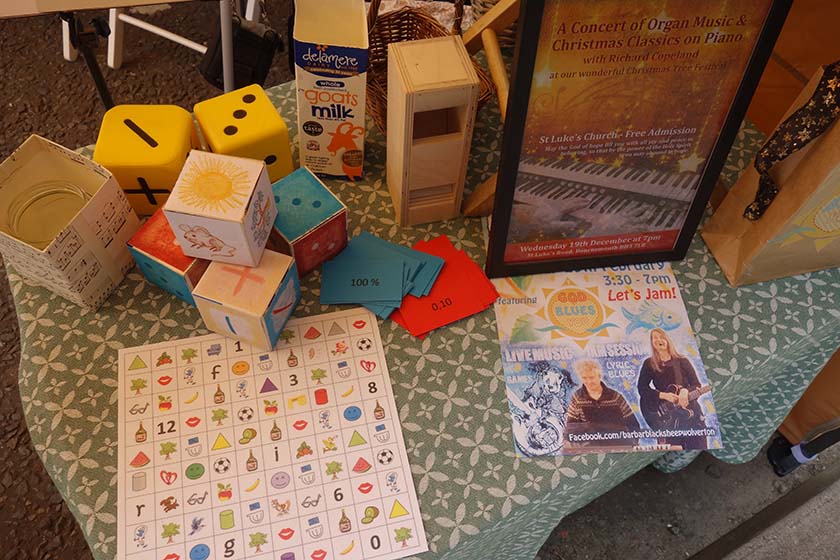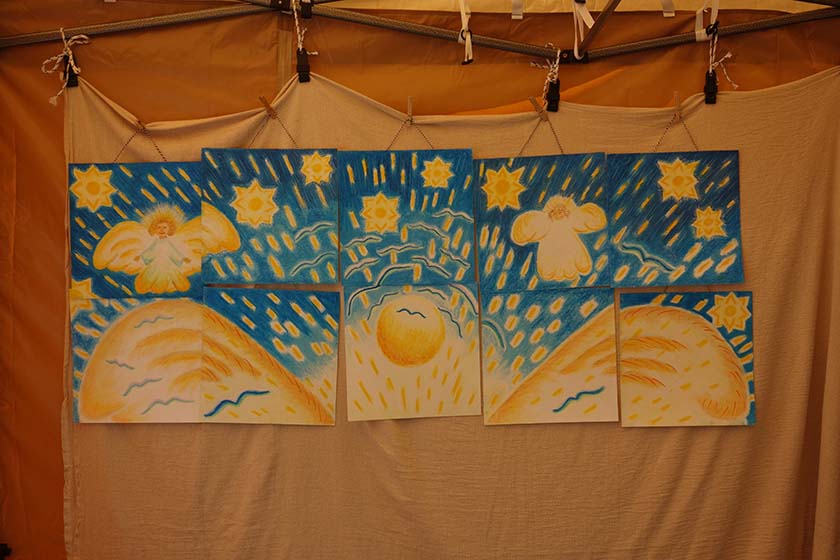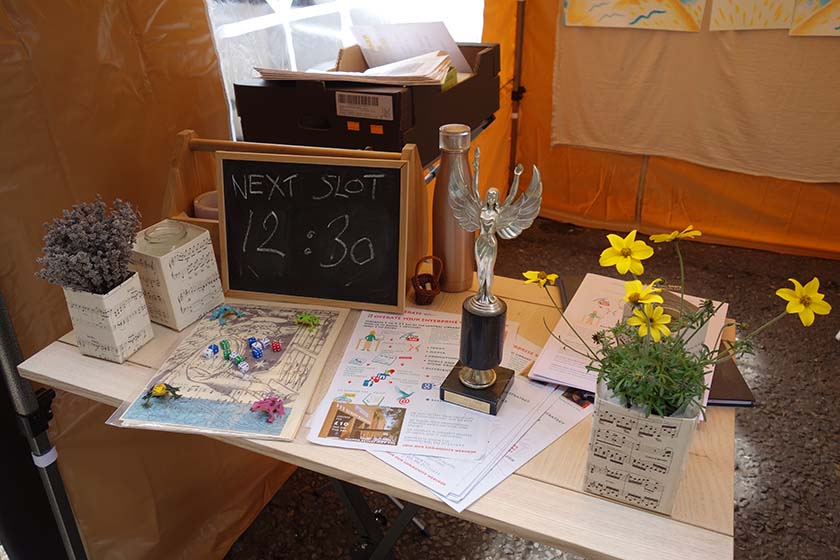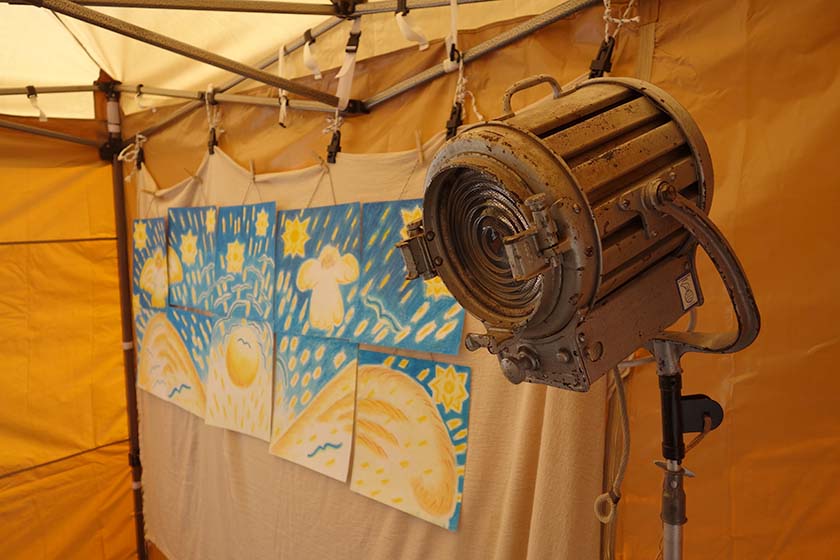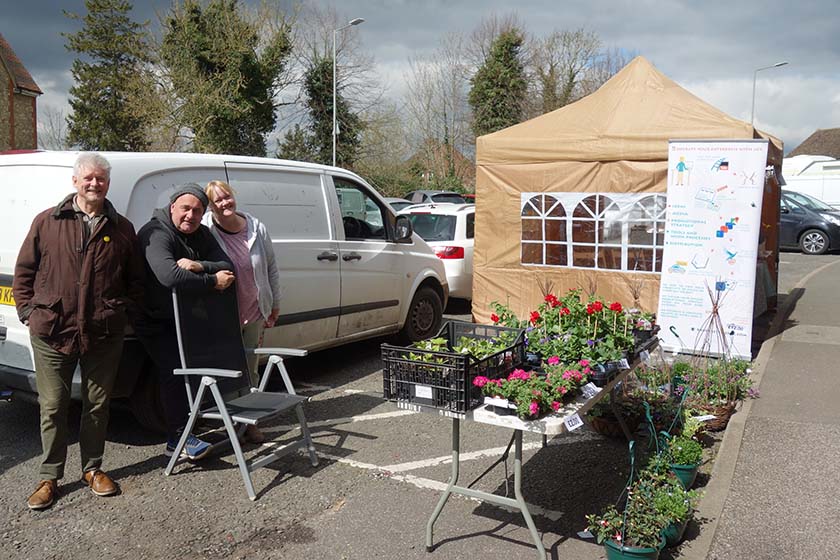 LIKE our Facebook PAGE and get the news about film releases, good offers, courses and share experiences working with media and IT.