Welcome!
We are working together to inspire graceful and constructive ways forward, in the UK and globally, for: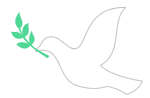 Respect + Responsibility + Autonomy and sovereignty
How do we coexist in a loving, fulfilling and productive way?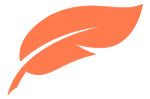 Communications + Community + Flourishing children
How do we enjoy the blessing of life together?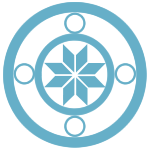 Housing + Energy + Exchange + Technology + Transport
How do we build our society and live in it?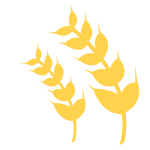 Food quality, security and availability + Health
How do we sustain ourselves with our environment?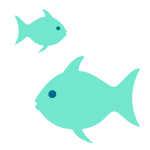 Nature + Breathable air + Water + Wildlife
How do we really fully LIVE?



GRACE is a platform for thinking, sharing and debating. We seek to support independent people working to promote truth, and freedom of speech and movement, as well as to shape future decision-making in the UK.

GRACE is a concept without compromise: the truth or nothing. NO political strategic bending of facts. YES to clarity and comprehensive communication and planning.

GRACE means grace. If whatever you have in mind as your topics or goals cannot be categorised under the rubric of "grace", you should pursue them on some other platform. If they can, you are absolutely free to colour your web pages here and write what you think, insert your photos and embed your films. You are invited to gracefully express your passion, knowledge, righteous indignation or powerful intentions for the benefit of other members of Grace and of our wider audience among the public..

GRACE offers a practical and direct forum for ideas in the ongoing battle for the preservation of humanity against technocracy and totalitarianism so this is no space for anarchist tech addicts. We expect users of our platform to help organise responsibly and switch their phones off in group meetings. We are NOT on Google, Facebook or any other corrupt platform. We are mainly operating offline, have no affiliation with digital currencies, work soberly with a minimum of online communication on independent servers, and our chosen model is that of Swedish independent social media: stayawake.me. If you join you can find the GRACE group.


Contact: Elizabeth Copeland
Mobile phone UK: (+44) 07543 281999
Email: elizabeth@ravenseyemedia.com